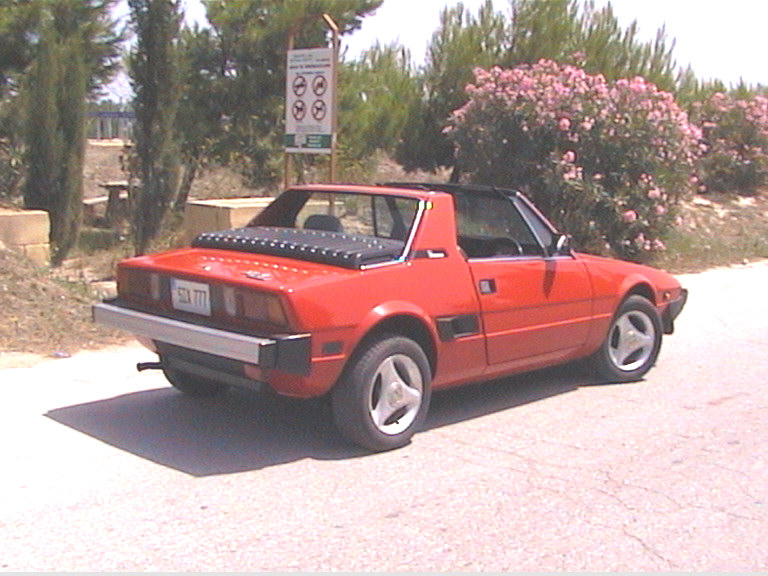 This is my Fiat Bertone X1/9
(Click Pic to Enlarge)





A little bit about myself...I like cars..sports car especially. My interests vary from F1 to computers, music, horse riding, target shooting...swimming.. TV....!!!
I just recently decided to re vamp my site and I will add more to it as time permits





What's New?
Built 28/10/01