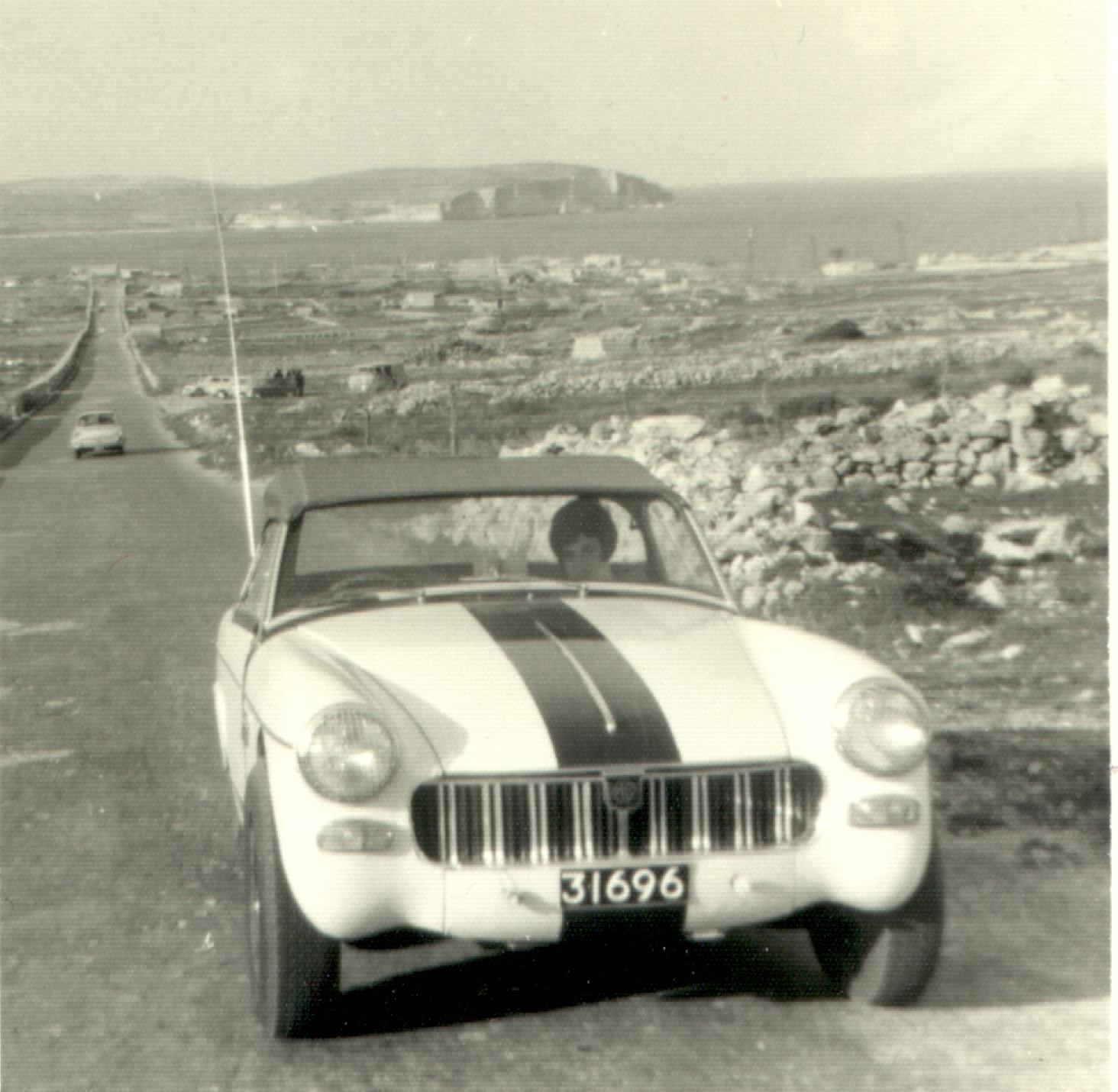 Photo taken at Armier
This was the first car I ever owned. First owner was Mr. Gaudenz Coliero from Hamrun. He used to race this car in hillclimbs. Worth mentioning here that he won a good number of the races he participated in.





My favourite photo

This car still runs on Maltese roads but has been disgracefully modified into a Spridget (Austin Sprite) by it's present owner.




Slightly modified paintwork & no bumpers gave the car an even better sporty look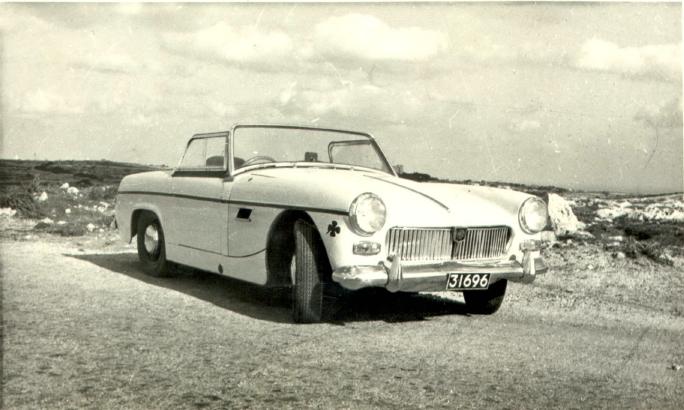 Appearance of car when bought