Favorites
I like going for long walks on Sunday afternoons in winter.
As I prefare summer.. much more then winter; I go swimming very often in summer but I still go for walks in the evenings..mosty by the seaside.
I like most types of music... starting from Golden oldies,romantic/sentimental,Latin Amercan, raggae, rock, commercial, country, techno/trance... and I also like some classic music....





I'm male. married to a wonderfull wife.. one kid.....
What I do for a living....? I jointly run a family business with my 3 brothers. It is a manufacturing concern where we produce furniture and soft furnishings for home and hotel use.The business was actually started by my dad and has been on for long time now.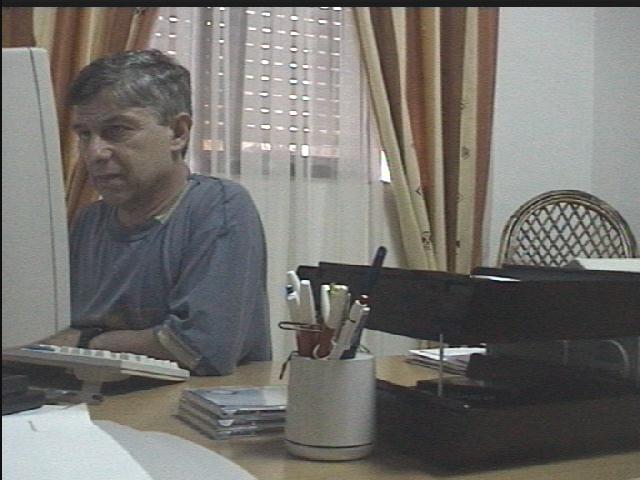 My interests are Cars.. I follow F1 racing, then I like (or rather got addicted to) computers/internet. I used to practice horse riding for a number of years, only to have it replaced some 2 years ago (due to lack 0f time) with target shooting.